About the Ohio Gambling Survey (OGS)
The Ohio Department of Mental Health and Addiction Services (OhioMHAS) and the Ohio for Responsible Gambling partners – the Ohio Casino Control Commission, Ohio Lottery Commission and Ohio State Racing Commission – have worked in concert since 2013 to ensure the highest quality Problem Gambling Services system of care for individuals and families. An important part of this process is understanding how Ohioans view and engage in gambling through the Ohio Gambling Surveys.
The initial 2012 survey allowed us to assess prevalence rates of gambling behavior and at-risk/problem gambling before the casino or racetrack-based "racinos" launched. Those results provided a baseline for Ohio adults' gambling behaviors and attitudes. The 2017 survey mirrored its predecessor, giving the state an updated look at gambling prevalence and attitudes five years after the 11 casino-style venues opened. The latest version of this survey is the 2022 Ohio Gambling Survey.
Today, we know that Ohio adults and youth are never far away from gambling opportunities with a cellphone in hand. As we work to ensure that Ohio has effective services for the prevention of problem gambling and awareness of responsible gambling practices, we appreciate your willingness to help us learn more about gambling in Ohio via this statewide survey.
Note: Survey closes 12/31/2022 or when quota is met.
---
FAQs
What does the survey cover?
The survey covers attitudes towards, beliefs about, and behavior relating to gambling and placing bets on sports, games of chance or games of skill. We will also ask you for some demographic information that will help us understand patterns in the data. All of the information you give us will be kept confidential.
Will the answers I give really be safe?
Our security measures follow standards from the National Institute of Standards and Technology. We follow strict rules, and we are regularly checked for compliance. We have never had data taken from us or a respondent's identity revealed.
How will my data be used?
The data we collect will have all personal information removed and then be turned over to an analysis team for detailed study. The only things reported from the survey will be summary statistical findings that cannot be used to identify any respondent.
How was I selected?
The State of Ohio has 50 behavioral health boards that are either single counties or small groups of counties. We have a listing of all known adult residents in each of these 50 areas, and from that list we randomly selected individuals from this list. This process is called an equal probability of selection method (EPSEM) sampling.
What happens if I don't cooperate?
Once individuals have been selected to participate, they cannot be replaced. Depending on where you live, you may be representing hundreds or even thousands of other people like you. Without your cooperation, when it comes to programs developed to help with problem gambling, you and all those people you represent will lose their voice. You are always free not to participate or to stop at any point during the survey.
How soon will I get my payment?
It usually takes us up to ten working days to submit your payment request, and then you should receive a notification by text or email. That notification will give you a Tango Card Reward Link where you can choose from a variety of gift cards or donate to non-profit organizations.
---
Contact
Randall Olsen, Principal Investigator
OSU Professor of Economics, Emeritus
If you would like to schedule an appointment to take the survey by phone, please contact us at:

888-910-9147

.
All other inquiries, please email us at: ogs@chrr.osu.edu.
---
Resources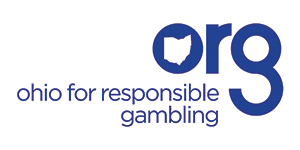 Ohio Problem Gambling Helpline: 1-800-589-9966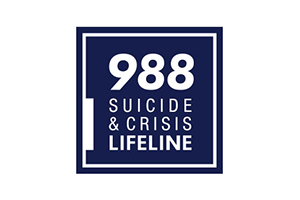 The Lifeline: dial 988 or 1-800-273-8255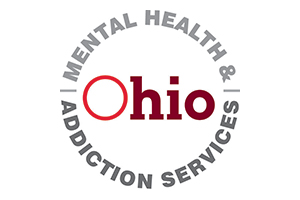 Ohio CareLine: 1-800-720-9616
Crisis Text Line: Text '4HOPE' to 741741